let-me-be-skinny-to-death: briegaskarth: wouldyouliketoseemymistletoe: talentedmrsean: aw3struck: Every person who reblogs this will get a song title and a reason to listen to it put in their ask box every person i promise Oh man this person is in over their head. 6,750 notes, and I STILL GOT ONE Bet you're lying 47,255 and I got one! wow I wasn't expecting that. 
David Tennant and Billie Piper to Appear at... →
dunderklumpen: winterinthetardis: so who wants to sponsor me?
Tom Baker Might Return For The Dr.Who 50th... →
2 tags
Watch
2 tags
Steven Moffat reveals a huge spoiler for Series 7
cloysterbell: doctorwho: We're hiding it after the break. Click through ONLY if you really want to see it. Read More YES GOOD.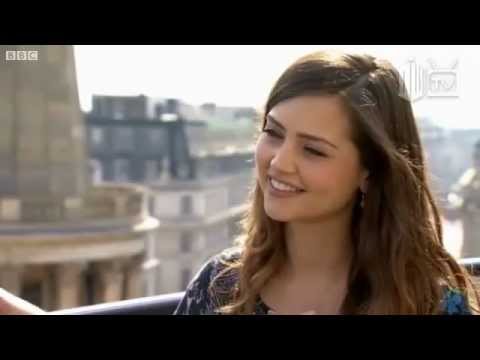 1 tag
1 tag
thesherlockfandomisbroken: ...
1 tag
Anonymous asked: yur blawg iz awmazing. can you post your sidebar gif
6 tags
4 tags
3 tags
1 tag
1 tag
The first 10 minutes of every Doctor Who episode
likeacrazyelf: